People of Shibuya in Hombre Spring/Summer collection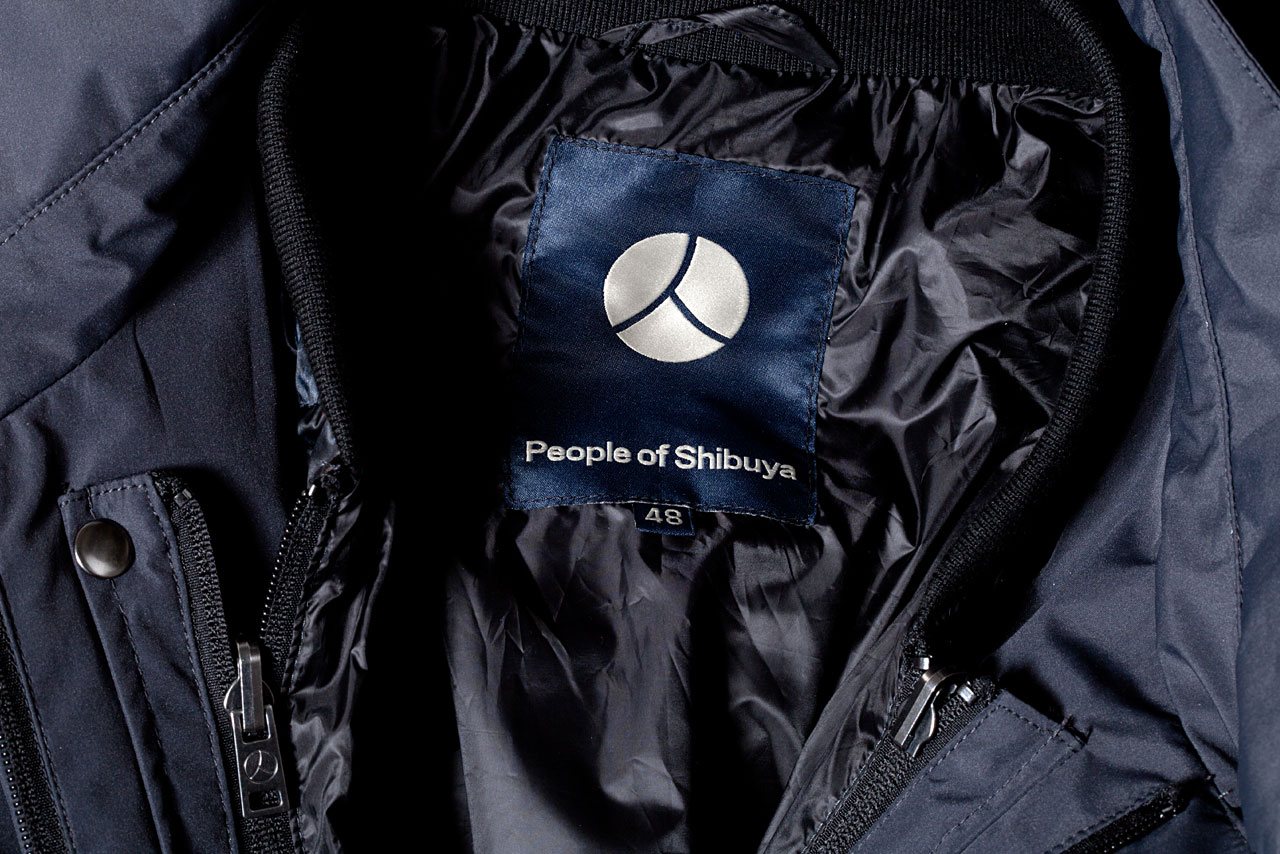 Italian fashion brand People of Shibuya is a truly innovative forward thinking brand, blending technology with style. People of Shibuya, named after a hip and trendy district in Tokyo, focusses on men's jackets. This is how they introduce themselves on their website: "People of Shibuya manufactures technical apparel that integrates style and sartorial concern. Tech research matches advanced solutions and perfect fit, guaranteeing highest quality and comfort for the consumer on any occasion, business or outdoor as it may be. Versatile, modular jackets that satisfy the needs of contemporary men who desire not only to experience innovation and handiness, but also to recover traditional values, everlasting elegance and care of details. People of Shibuya Jackets are conceived as reliable, durable and flexible partners ready to serve the unexpected events of everyday life. Hachiko and Tokyo are convertible models characterized by amazing ergonomics, innovative materials and excellent styling.".
Hombre Amsterdam will incorporate the jackets of People of Shibuya in their stores in Amsterdam, as well as in our online store.